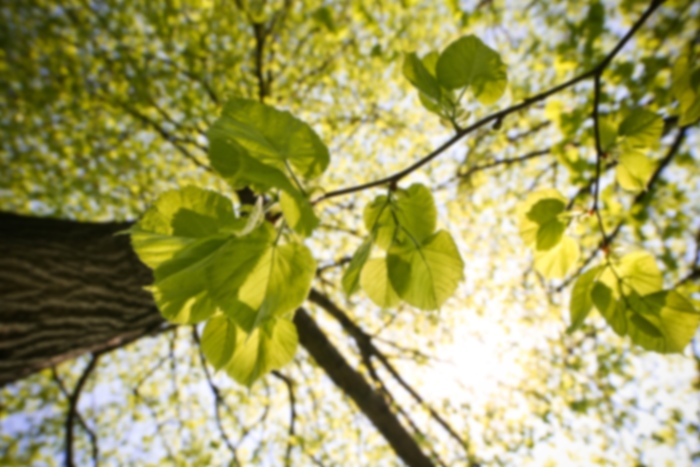 Mary Jo Schmitz,
MD
Gynecologic Oncology
Dr. Mary Jo Schmitz was born in Chicago, Illinois on August 15, 1962, the middle child of 7. Her family bought her grandfather's dairy farm in southern Illinois at age 6. She enjoyed being in 4H and helping raise a variety of animals including her dad's passion: Belgian horses. Her parents instilled in her the motto that she still lives by: work hard, play hard. In 1969, she met the other most influential person in her life, her husband, David. "We started dating after high school. He encouraged and helped me get through the long hours and many years of training. We married in 1985 and have been blessed with an awesome family: children, Adam and Erin, son-in-law Eric and our first grandchild, Alan, born February 24, 2017." "My passion is my family, my patients and my health: physical, mental and spiritual. My maternal grandmother died the day after I was born from cancer and my mother always told me I completed her circle of life. I get my compassion to treat patients as family from my grandmother. My favorite mission trip was to Peru with my daughter who is a Nurse Practitioner. There will always be a special bond as we shared our skills with those less fortunate." Dr. Schmitz joined Rocky Mountain Gynecologic Oncology in 2000 and they became her second family. She knew she had found a gem in a wonderful team of people who genuinely care for the patients and their families along with each other. She loves all four seasons and there is no better place than Colorado to enjoy them. In her spare time, she likes to hike, run, swim and stitch.
Care Philosophy
Dr. Schmitz attributes her philosophy of care – to treat patients like family and care for their physical and spiritual journeys – to her grandmother and her strong bonds with her own large family.
First available appointment is on 10/1/19
Accepts most insurance. Contact your insurance provider for coverage information
Bilateral Salpingo-Oopherectomy
Breast
Cancer
Care
Cervical
Cervical Cancer
Doctor
Endometriosis
Exam
Exploratory Laparotomy
GYN Cancer
Gynecologic
Gynecologic Biopsy
Gynecologic Cancer
Gynecologic Malignancies
Gynecologic Oncology
Gynecologic Oncology Surgery
Gynecologic Surgery
Gynecological Laparoscopic Surgery
Gynecology Oncology
Hysterectomy
Laparoscopic Second Look
Management
Minimally Invasive
Gynecologic Oncology - Primary - Board Certified
Fellowship: National Cancer Institute NIH - 1997
Fellowship: Walter Reed Army Medical Center/Bethesda Naval Gynecologic Oncology - 1996
Residency: Wright State University - School of Medicine/Wright Patterson AFB - 1993
Internship: Wright State University - School of Medicine - 1990
Graduate Degree: Doctor Of Medicine - St Louis University - School of Medicine - 1989
Undergraduate Degree: Bachelor's of Science in Biology - University of Illinois - 1985
Undergraduate Degree: Registered Nurse - St John's Hospital - School of Nursing - 1983