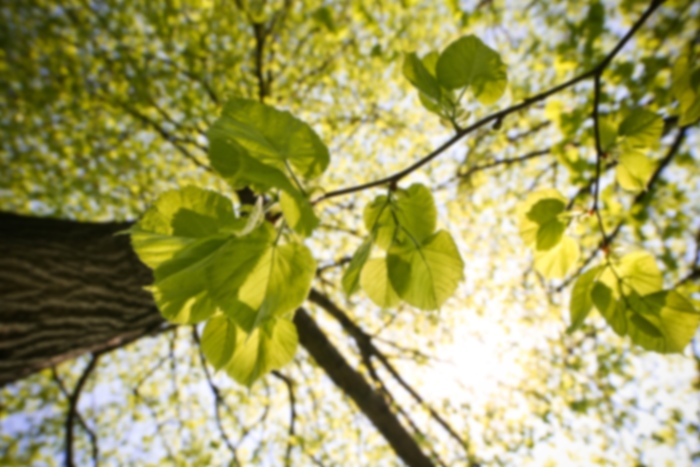 Pamela Stone,
MD
Gynecologic Oncology
Dr. Stone received her medical degree from the University of Minnesota School of Medicine, and completed residency training in obstetrics and gynecology at the University of Iowa Hospitals and Clinics. She completed fellowship training in gynecologic oncology from the University of Southern California, and additional fellowship training in pelvic floor surgery from the University of Iowa Hospitals and Clinics. Dr. Stone is a member of the Society of Gynecologic Oncology, American College of Surgeons, the NCI ovarian task force and American College of Obstetrics and Gynecology. Dr. Stone is triple board certified in obstetrics and gynecology, gynecologic oncology, and palliative medicine and hospice. Extended education and training allows Dr. Stone to care for her patients throughout the entire spectrum of treating their cancer diagnosis. Her philosophy of care relies on partnering with each patient to achieve their unique and personal goals and reach and individualized treatment strategy by applying cutting edge techniques in medical care and research innovations. The highly specialized field of gynecologic oncology available from Dr. Stone and the physicians at Rocky Mountain Gynecologic Oncology provides women with all stages of gynecologic cancer access the the latest available treatments. Services include inpatient and outpatient surgical procedures, minimally-invasive and robotic surgery, and systemic, as well as, intraperitoneal chemotherapy. Dr. Stone is able to offer her patients coordinated care in a multidisciplinary environment working with medical specialists including geneticists, medical oncologists, radiation oncologists, surgical oncologists and breast surgeons.
Care Philosophy
Great doctors have a personal connection to their patients and the challenges posed by their health issues. I am passionate about women's healthcare and the medical concerns that women with gynecologic cancer face.
First available appointment is on 10/22/18