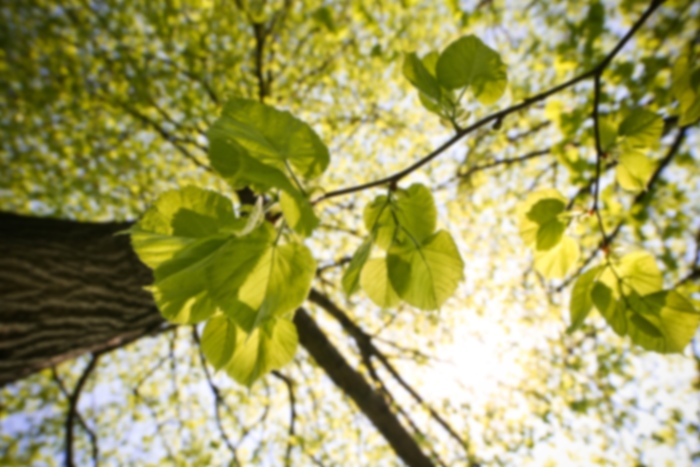 Sarah Farciglia,
PA-C
Gynecologic Oncology
Sarah is originally from Rochester, NY. She attended Le Moyne College in Syracuse, NY and completed her Bachelors of Science in Biology in three years and subsequently received a Masters of Physician Assistant Studies degree in the summer of 2014. Sarah began her practice as a Physician Assistant in October of 2014 in General Surgery at St. Joseph's Hospital in Syracuse, NY. During that time she covered a high volume of surgical inpatients, first assisted numerous cases, and managed other surgical subspecialties including robotics, GYN oncology, plastics, urology, colorectal, thoracic, bariatric, orthopedic, and neurosurgery. She relocated to Denver, CO in May 2017 to pursue her love of the outdoors. Sarah worked in the field of Interventional Radiology for one year, where her passion for caring for surgical patients throughout their journey persisted. She joined the Rocky Mountain Gynecologic Oncology team in June 2018. Outside of the office, she enjoys hiking, skiing, spending time with family and friends, and traveling.
Care Philosophy
Sarah strives to provide the utmost level of patient-centered care, considering the patients' psycho-social situation as well as incorporating the newest advancements in medicine into an individualized care plan. She also places an emphasis on patient and family education.