Kevin Davis,
MD, FACS, FACOG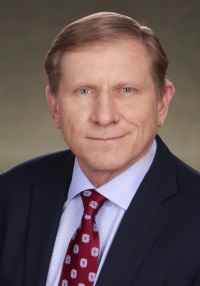 Dr. Davis believes his honored mission is to listen to patients and families, merging empathetic care with leading medical treatments. He is dedicated to earning patients' trust by providing highest quality care with compassion.
Mary Jo Schmitz, MD, FACS, FACOG
Dr. Schmitz attributes her philosophy of care — to treat patients like family and care for their physical and spiritual journeys — to her grandmother and her strong bonds with her own large family.
Jodi Frangiamore, PA-C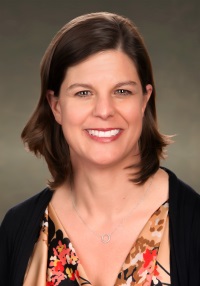 Jodi believes in providing care for the whole patient, not solely treating the patient's cancer diagnosis.
Wendy Platten, PA-C
Wendy believes in providing the best treatment plan possible for each individual patient.
Sarah Farciglia, PA-C
Sarah strives to provide the utmost level of patient-centered care, considering the patients' situation.